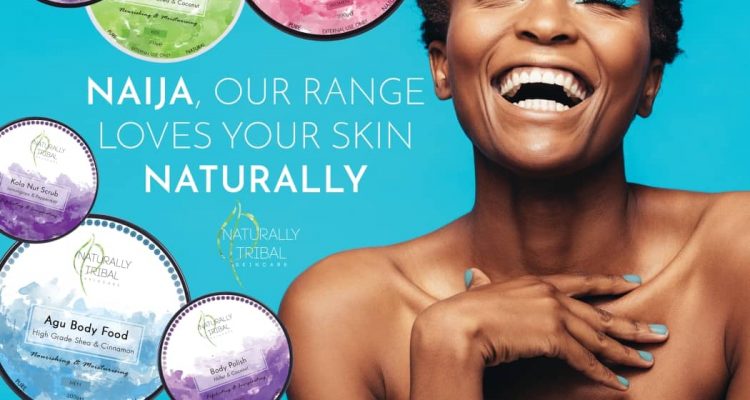 Naturally Tribal Skincare Launches In Nigeria
Thursday 28th, 2019. The natural, vegan, ethically sourced chemical free skincare range of Nigerian heritage will be launched at an exclusive event at the Residence of the British High Commission in Lagos.
Founded by qualified pharmacist, Shalom Lloyd following the birth of her twins, Naturally Tribal Skincare was born from personal experience. Her son Joshua had miserable eczema – 'scratch 'til you bleed' irritation – and she couldn't bear the idea of smothering his sensitive new skin with chemical emollients and steroids. Shalom looked to her Nigerian heritage and started to experiment using high-quality Shea butter as a base, stumbled across the right formulation and within three days of application Joshua's skin was softer and the scratching had significantly reduced.
Lloyd needed to find a sustainable and quality source of Shea butter and other natural ingredients. This search led her to the Kingdom of Essan in Niger State, Nigeria where the company collaborates with the women of Essan by sourcing their ingredients from this community in an ethical and sustainable manner, providing the infrastructure needed to ensure quality and the training that will help them progress.
"Naturally Tribal Skincare uses only Mother Nature's gifts to create a range of innovative, enriching and nurturing skincare products for the whole family, Lloyd said in a statement.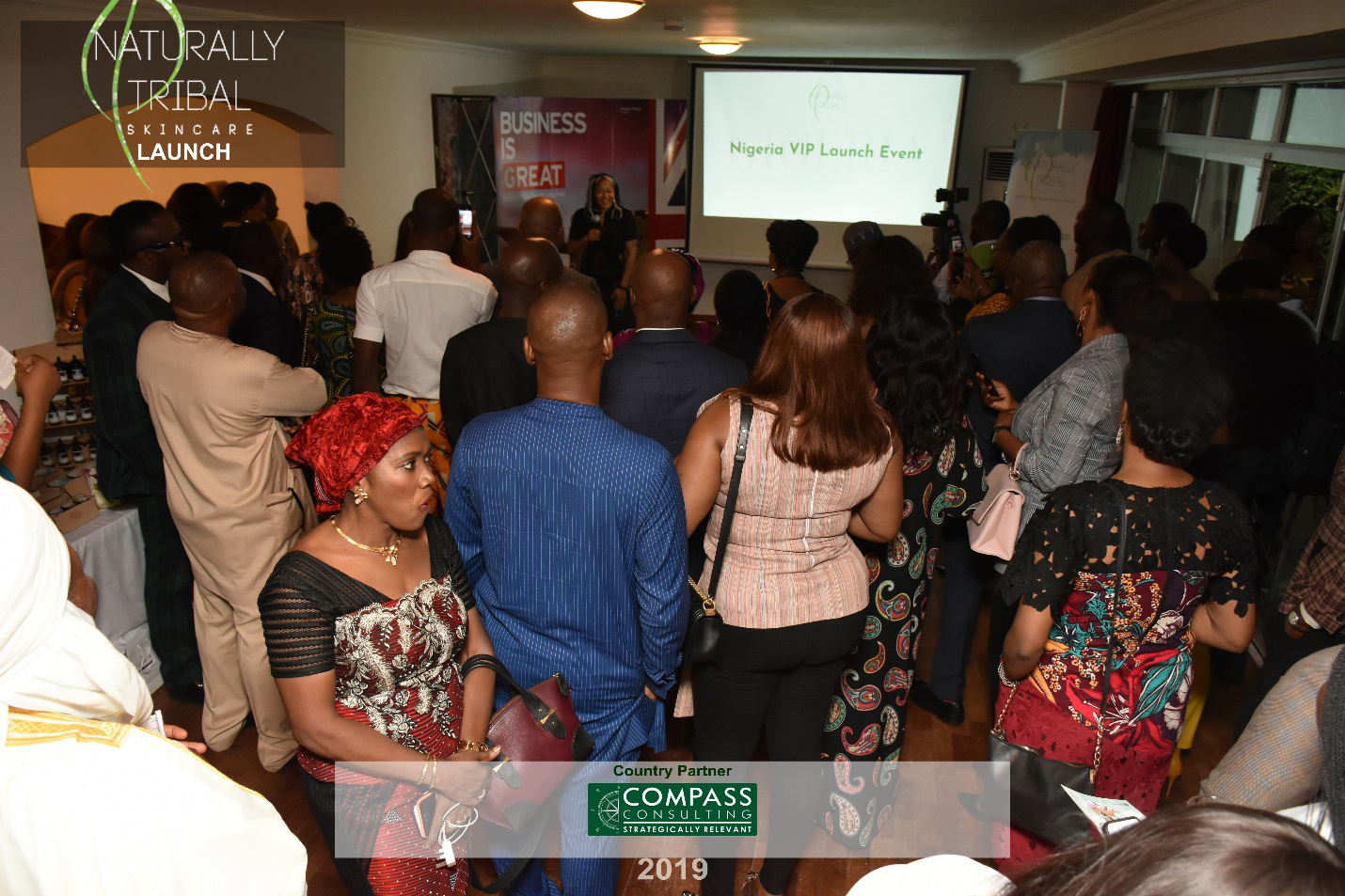 Naturally Tribal Skincare's 'Source to Jar' traceability means one can trace some of its key ingredients back to their source in Nigeria."
She said her company respects nature's ability to support clean beauty and wellbeing, enabling a healthy body and a happy mind. "The brand ethos is built on valuing healthy, ethical, sustainable living, simplicity and transparency whilst maintaining luxury," she added.
Naturally Tribal Skincare is a range of natural, vegan, ethically sourced and synthetic chemical free skincare range that contains 100% natural ingredients carefully sourced in Africa and made with love in the UK and now coming full circle back to the source
Each range is named using native words from different ethnic groups in Nigeria. The Women's range is called 'IYA' which is a name sourced from the Yoruba tribe. It is inspired by the 'Yoruba' language, and depicts queen, strength, femininity, beauty and nurture.
The Men's range is called 'AGU' which is inspired by the 'Ibo' language and depicts strength and masculinity. The word 'YARA' an Hausa word for children inspired the Kid's range and it depicts love, heart, sensitivity, care and protection!
The Exotic range was inspired by heritage, culture and history, where passing on the ancestry baton runs deep and essential oils prevail. Using Kola Nut, Bitter Kola and Millet, this range is full of natural
goodness, it depicts character, mystery and excitement.
It is exclusively distributed in Nigeria by Serah's Beauty Secrets, with Compass Global Business Services as its Country Partner.