Small & Medium Enterprise
Working with SMEs remains an integral part of our offering as a brand. Since 2007, we have organized exhibitions, conferences, seminars, and workshops to support SMEs in business growth plans.
We have continued to work with our strategic partners to empower SMEs with information, and business-critical insight for their business growth via our numerous events, and conferences specifically designed to provide a support system, and resources.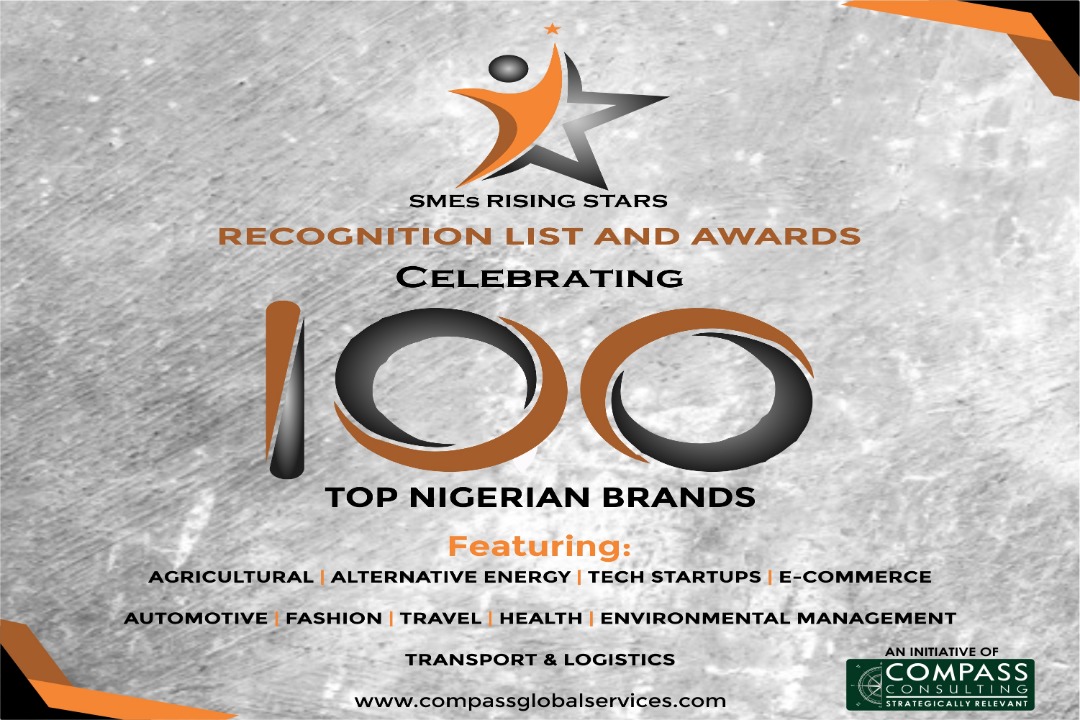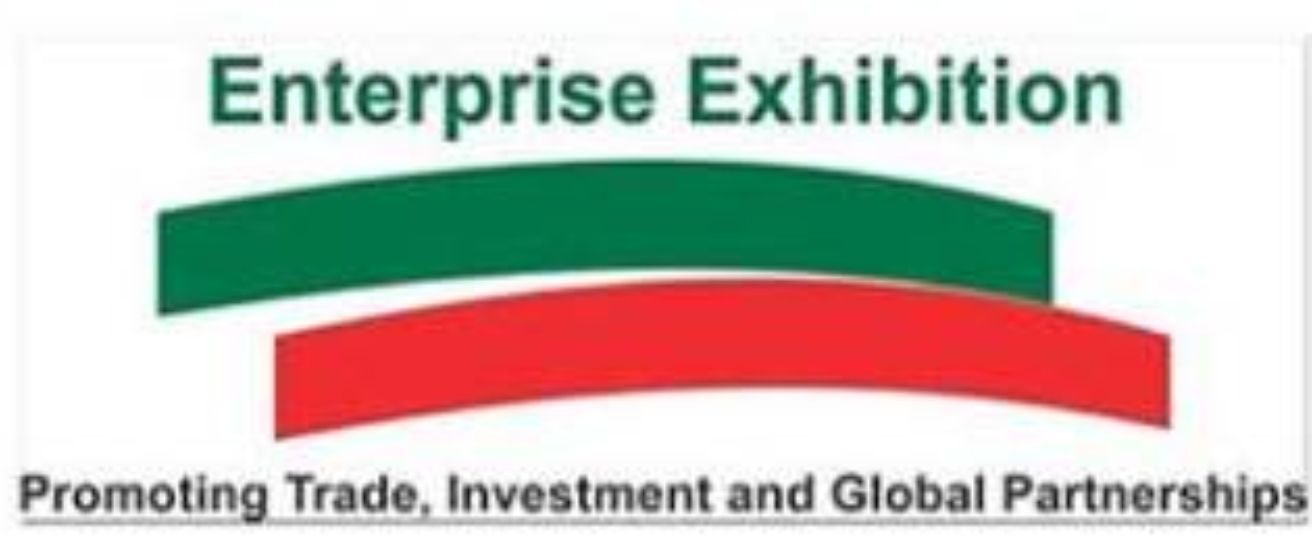 The Enterprise Exhibitions
A Compass Brand designed as a Multi-sector or Sector-specific platform. The Enterprise Exhibitions are developed for showcasing international and local brands, and offer a unique feature of " Co-Branding", for those Corporates that may require a platform to exhibit/market their offering.
The Co-Branding feature allows the flexibility of large Corporates being able to adapt the event platform to suit the needs of their Organisations.
The Enterprise Exhibition platform comes with a complete suite of workshops/masterclasses and conferences.
Training & Empowerment For Women Owned SMEs.
Our conference platform showcasing the entrepreneurial genius of Women who are trailblazing.
Our Workshops and Conference held under our brands HABS & HAWS have become valuable assets that provide depth, and wisdom; towards inspiring leadership and great guidance to help businesses transform.
Coaching, Training & Master Classes
H.A.W.S. – Help a Woman Strategize
Help a woman strategize (H.A.W.S) is set up to support female entrepreneurs and business leaders.
The "HAWS Woman" is reaching for the stars! "We choose the stars because there is a star in every woman waiting to be born". She is green on the left, but as soon as she reaches for the stars, she turns a bright yellow/orange which depicts maturity, success, achievement.
H.A.B.S. – Help A Business Strategize
A training and empowerment platform for SMEs and Youths, with bespoke courses across all business sectors.
Contact Us For more information.
Youth Empowerment Programmes in the following areas:
Basic – Advance IT Course
Introduction to Artificial Intelligence
Animation
Digital Skills Training
Digital Marketing
Graphics Design
Film Making
Fashion Design
Publishing
Introduction to Farming
Beauty Products Formulation:
Soap Making
Hair Care
Body Care
Hairdressing & Barbering
Business Start Up Courses
Leather Goods & Accessories Making
Business Management
Managing Finance
Leadership