Female Leaders & Entrepreneurs' Conference
Our conference platform showcasing the entrepreneurial genius of Women who are trailblazing.
Our Workshops and Conference held under our brands HABS & HAWS have become valuable assets that provide depth, and wisdom; towards inspiring leadership and great guidance to help businesses transform.
H.A.W.S. – Help a Woman Strategize
Help a woman strategize (H.A.W.S) is set up to support female entrepreneurs and business leaders.
The "HAWS Woman" is reaching for the stars! "We choose the stars because there is a star in every woman waiting to be born". She is green on the left, but as soon as she reaches for the stars, she turns a bright yellow/orange which depicts maturity, success, achievement.
H.A.B.S. – Help A Business Strategize
A training and empowerment platform for SMEs and Youths, with bespoke courses across all business sectors.
Contact Us For more information.
Youth Empowerment Programmes in the following areas:
Basic – Advance IT Course
Introduction to Artificial Intelligence
Animation
Digital Skills Training
Digital Marketing
Graphics Design
Film Making
Fashion Design
Publishing
Introduction to Farming
Beauty Products Formulation:
Soap Making
Hair Care
Body Care
Hairdressing & Barbering
Business Start Up Courses
Leather Goods & Accessories Making
Business Management
Managing Finance
Leadership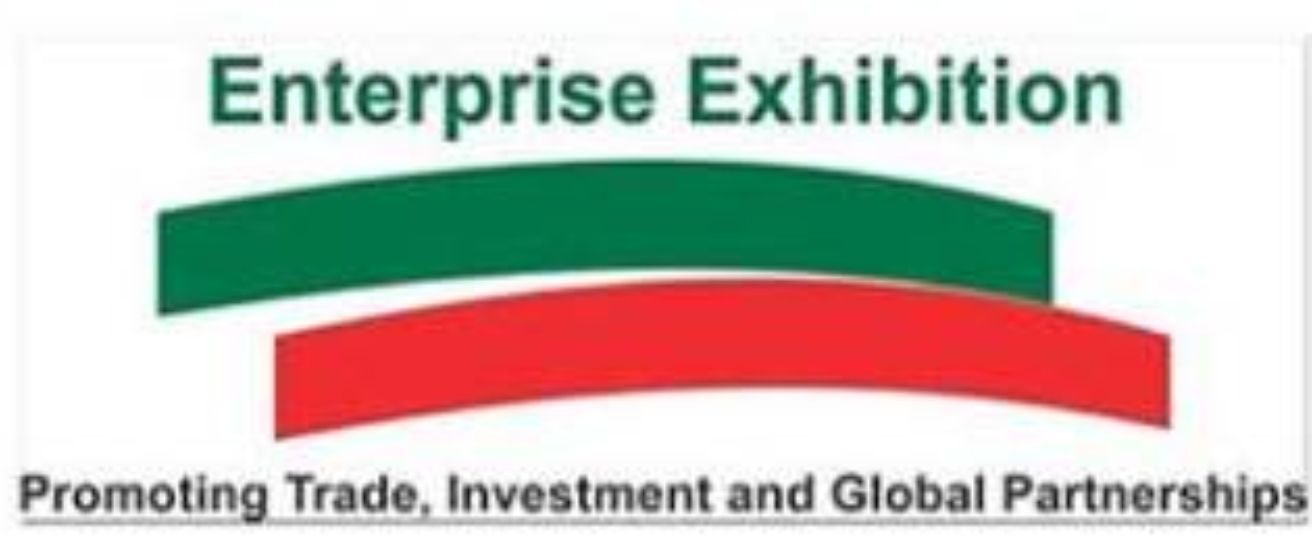 The Enterprise Exhibitions
A Compass Brand designed as a Multi-sector or Sector-specific platform. The Enterprise Exhibitions are developed for showcasing international and local brands, and offer a unique feature of " Co-Branding", for those Partners or Corporates that may require a platform to exhibit/market their offering or their work with different Target Audiences such as Women Owned Businesses or SMEs.
The Co-Branding feature allows the flexibility of large Corporates being able to adapt the event platform to suit the needs of their Organisations.
The Enterprise Exhibition platform comes with a complete suite of workshops/masterclasses and conferences.